Welcome to Ukulele Play!
To get announcements on Utah ukulele events and classes, send an email to ryan@ukuleleplay.com with the subject: Utah Ukulele Events.
SUMMER CAMPS & FESTIVALS
Follow the link for details on the following summer learning opportunities:
Utah Uke Fest: August 27th (Save the Date!)
More coming soon!
Utah Ukulele Classes, Bootcamps & Lessons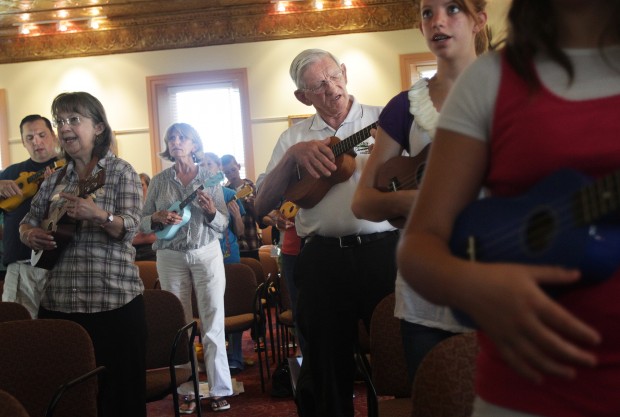 "Don't worry about being too old or too young for joining the ukulele community. Most ukulele groups have members ranging in age from teenagers up to pensioners and a good gender balance. Most groups welcome beginners . . . no matter who you are you'll get a warm welcome." ~Alistair Wood, Ukulele for Dummies