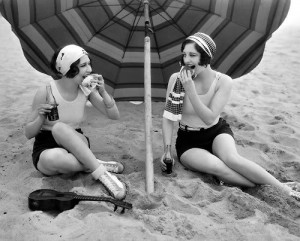 New FREE eBook:
First Melodies for Ukulele : 18 familiar tunes to help folk get started with tablature. Includes tablature and staff notation so you can get to know the notes on your fretboard better at the same time.
I put this together for my beginning ukulele students, but thought others might benefit as well. Enjoy!
Christmas is Coming!
Get more ukulele books for your friends and loved ones this holiday season . . .