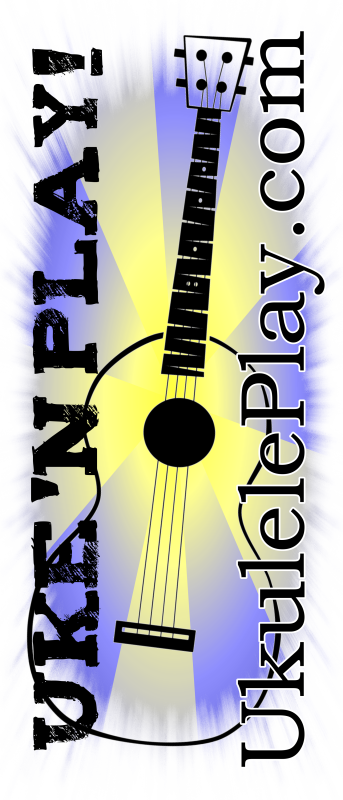 I'm touring along the Wasatch this Summer in the months of July and August 2017 and I'd love to bring a ukulele experience to your town. I get a place to teach; you bring ukulele joy to friends and family while earning some ukulele swag:
Offer your home (or other space) with room to seat 15-20 people : get free attendance for yourself or a loved one.
Help find the minimum 4 additional attendees by inviting your friends : get a free 2-Chord Camp Songs book.
Help find 8 attendees : get the book and a free chromatic tuner.
Help find 15 attendees : get the book, tuner and a free Eddy Finn Minnow Ukulele.
Details on Camps:
Bootcamps are 2.5 hours in length and cover all the basics to get you started on the ukulele, including tuning, your first four chords, ten songs, the c-scale and much more.
Cost per attendee is fifty-five dollars for traveling bootcamps. Ukuleles, tuners, straps and books are available at an additional cost.
Available dates include Friday mornings, afternoons or evenings in July or August as well as the following Saturday mornings: July 1, 8, 22, 29, August 12, 19 & 26.
Camps will travel to cities along the I-15 corridor from Bountiful to Nephi (will travel farther for larger groups – or with a travel stipend).
How to Book a Bootcamp:
Send a photo or description of your space to hold the bootcamp in, along with dates that would work for you to ryan@ukuleleplay.com
Once we agree on a date and time, I'll send a sign up link and five-dollar off coupon code you can send to your friends (when folk use the coupon I'll know you sent them to the form).
An 'About the Teacher' You Can Copy and Share:
M. Ryan Taylor has helped hundreds upon hundreds of folk get their start on the ukulele. In addition to teaching ukulele camps for the Timpanogos Arts Foundation, Orem SCERA and the Spanish Fork Youth Arts Festival, Ryan is the organizer of The Original Utah Uke Fest (since 2012) and director of the Ukulele Youth Choir of the American Fork Children's Choir as well as UFO HUM (Ukes for Others: Happy Ukulele Movement), an adult ukulele service group that performs regularly across the Wasatch Front. Over his years of teaching bootcamps, Ryan has refined a fast-paced and fun learning experience for those wanting to get going with the ukulele.